Accelerate Automation. Inspire Innovation.
_________
Take Your Automation
to the Next Level​.
Join us at Catalyst 19, the most business orientated event for automation and digital transformation professionals. At this unique event you will see how peers are delivering huge ROI and creating the future of their organizations. After three days packed with inspirational content and networking, you will leave with knowledge you need to manage and deliver real change by making the most of Bizagi's digital business platform.
Keynote​
Speakers​
Success​
Stories
Network​
With Peers​
Platform
Innovations
Hands
on Labs
Technology​
Showcasing
_________
Meet our
Main Speakers​.
Gustavo Gómez
Bizagi
CEO
Steve Tassell
Bizagi
Director of Product Marketing
John Webster
Bizagi
CMO
Join us for inspirational influencers, customer success stories, expert global partners and much more. Take a look at the line up of sessions and networking opportunities planned in the stunning surroundings of 1Hotel, South Beach.
Pricing for customers and community members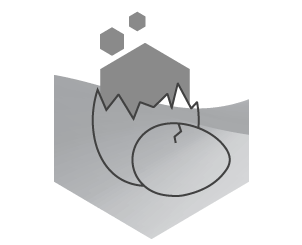 Go Live Promotion
Until 1st April
$595​
Early Bird
Until June 10​
$695
Standard
price ticket
$795
Packages for Bizagi Partners
Details of partner tickets and partner sponsorship packages for partners are available on request. Visit our partner page for more information and contact details.